Sedation For Any Procedure

Annapolis, MD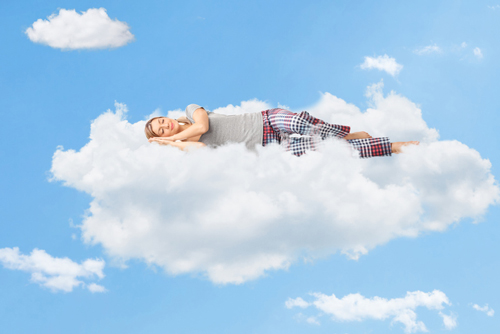 There Is A Place For Everyone

Do you avoid the dentist? Has it been years since you have received the dental work that you need? Are you embarrassed about your teeth? No matter your story, there is a place for you at the Djawdan Center for Implant and Restorative Dentistry. We offer dental sedation for any procedure so you can get the care that you need comfortably.

Are you delaying the treatment you need or want? Terrified to pick up the phone to schedule because of fear, embarrassment, and painful dental procedures in the past? Have trouble gagging or getting numb? Overwhelmed by thoughts of repeated visits to the dentist? Experiencing dental pain? Looking to smile again with confidence?

If you answered yes to one or more of the questions above, you are not alone. Fortunately, you have come to the right place in Annapolis, Maryland for sedation dentistry.


Find A Dental Office That Cares With The Djawdan Center

Dr. Djawdan (pronounced jav-dan) has devoted his practice to helping adult patients with dental fear and complex dental problems. We have created a unique dental practice where adult patients with complex dental problems can have all of their treatment completed in one office with one dentist in just a few visits while they sleep.


HIGHLY SPECIALIZED

Dr. Djawdan is Board Certified by the American Board of Implantology/Implant Dentistry and is considered an expert in implant dentistry. Dr. Djawdan is specially trained and licensed to administer IV sedation for surgical or restorative dental procedures. Patients can relax knowing that all of their treatment can be completed with the comfort of sedation dentistry.


COMPASSIONATE CARE

Dr. Djawdan will put you at ease with his judgment-free, chair-side manor. He takes special interest in getting to know his patients and listening to what they would like to achieve.

One size does not fit all in modern dentistry. I truly believe in listening to what the patient wants and then designing a custom treatment plan based on what the patient wants to achieve, says Dr. Djawdan.


Benefits Of Sedation Dentistry

One or two visits might be all that is needed. One of the most compelling benefits of IV sedation is that you can get several dental procedures performed in just a single office visit.

If you, or someone you love, have been avoiding going to the dentist for a while now, consider calling us at (443) 569-8764 to schedule a consultation. We welcome the opportunity to help you restore your smile and confidence.