Symptoms You May have a Salivary Gland Infection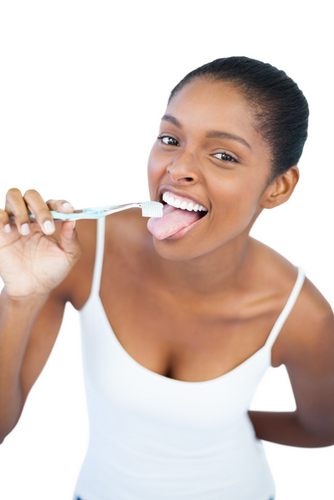 A salivary gland infection is nothing to be taken lightly or ignored. This is one of those issues that can have a number of symptoms, as well as cause a number of issues and complications for the person who is struggling with it. Many people will try to just let it run its course, but as with any other oral or even general health-related issue, making sure that the problem isn't serious is always important. Our oral health professionals are always ready to take a look at these types of common concerns for our patients. This will also allow you to get the treatment necessary to get rid of it as soon as possible, even if it is a minor case. Here are some of the many symptoms which may occur as a result of a salivary gland infection:


A Continual Foul or Unusual Taste in Your Mouth

Even though this condition isn't exclusive to a salivary gland problem, it is sometimes a direct result of infection. If you are experiencing a persistently unpleasant taste, then this is definitely something worth having us take a closer look at.


Discomfort Opening the Mouth and/or Pain Chewing

This is another good indicator that there is something going on with your salivary gland, especially if it's accompanied by the aforementioned foul taste. Difficulties chewing, opening the mouth, and even speaking due to a painful reaction are all signs that you may be dealing with an infection. Dry mouth and fever are sometimes included in this as well.

To have one of our oral health practitioners offer a thorough examination of your salivary gland and see if there are any problems with infection or anything else, simply get in touch with our office at your earliest convenience. We would be glad to assist you further.