Your Dental Benefits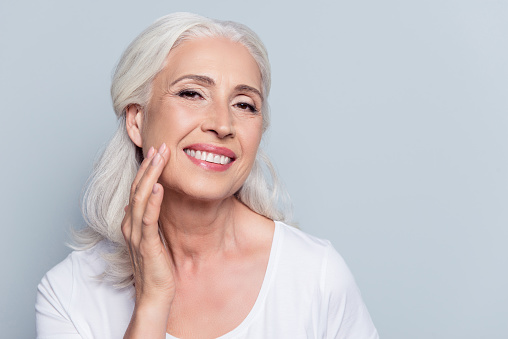 WHAT IF I HAVE A DENTAL INSURANCE PLAN?

We have devoted our practice to restoring hope & confidence for adult patients with complex dental problems. We provide all-inclusive treatment solutions using cutting edge technology and evidence-based treatment solutions. Our commitment to excellence & efficiency prevents us from participating or signing restrictive contracts with dental plans.


WHAT YOU NEED TO KNOW ABOUT DENTAL INSURANCE

Dental plans are designed as an employee benefit to offset very basic and preventative care. Most dental plans offer an annual benefit between $ 1,000 - $ 2,000 towards allowed services. If there are multiple treatment options for a specific condition, most dental plans will downgrade the allowed benefit based on the least expensive alternative treatment solution with no regard for what is needed or wanted by the patient.

We are not anti-insurance. We want to help our patients maximize any benefit they may be eligible for. If you provide us with your policy information, we will be happy to file a claim form on your behalf with all supporting documentation (narrative and x-rays) for your dental plan to consider any allowed benefit. The allowed benefit will be paid to you.