New Patient Forms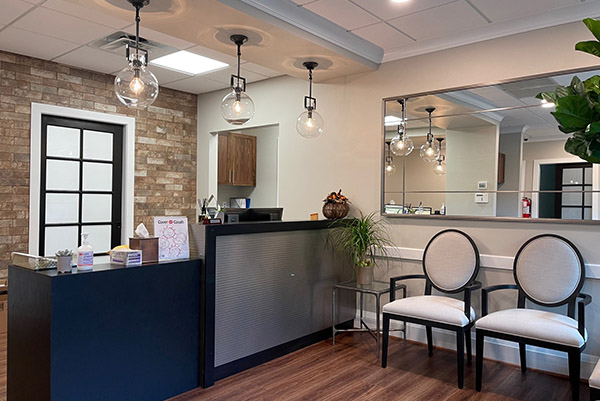 We are an environmentally-friendly dental office that has been utilizing digital charting since 1998. In our efforts to cut down on the amount of paper being used by our staff, we encourage patients to complete their new patient forms and patient update forms in our secure portal.

Please follow the appropriate link below to complete and submit your electronic forms prior to your appointment. If you are unable to complete these forms on your own prior to your visit, please plan to arrive 15 minutes early and a member of our team will assist you as needed. The information provided to us by the completion of these forms help Dr. Kian Djawdan determine what treatment considerations are available to you during your consultation.



Need assistance?

Please click the light blue widget in the bottom right corner of your screen and select "Text Us" for the fastest reply during business hours. If you send us a message after business hours, we will reply promptly during the next business day. If your request needs immediate attention during business hours, please call us at (443) 569-8764.