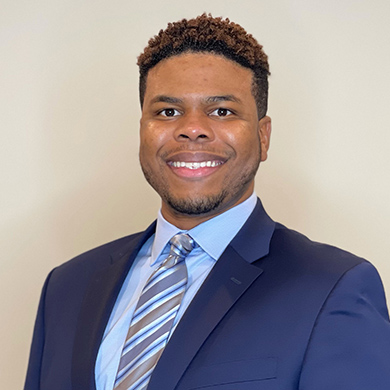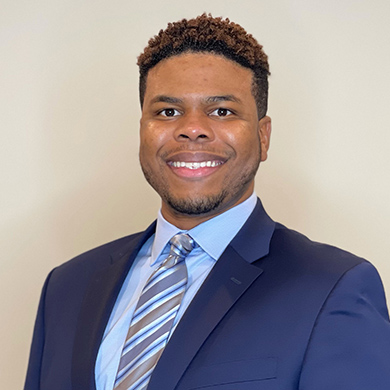 TRAINING & CREDENTIALS

Dr. Stephen Cross received his Doctor of Dental Surgery (DDS) degree in 2017 from the University of Maryland School of Dentistry. After graduation he went on to complete his specialty training in Advanced Prosthodontics at the University of Pennsylvania School of Dental Medicine.

Dr. Cross is currently a board eligible candidate for board certification in prosthodontics from the American Board of Prosthodontics. To be board certified means to have demonstrated exceptional knowledge and skills in the field of prosthodontics. The America Board of Prosthodontics also seeks out candidates who are committed to continuing education, value ethical practices and have a patient-first approach, and who are committed to the advancement of prosthodontics.

Dr. Cross' specialty training makes him uniquely positioned to diagnose, treatment plan and execute treatment of patients with highly complex prosthetic and implant needs. He offers treatments that include complete fixed or removable dental prostheses, implant prosthetics, crowns, bridges, and any combination of these plans.