Popular Cosmetic Dentistry Treatments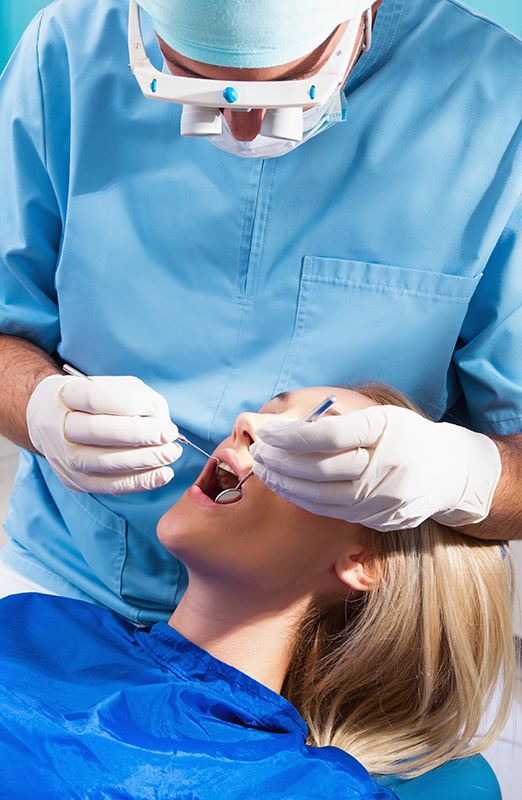 One of the first things people notice about a person is their smile. You smile has the potential to shape the perception of which people hold about your, and therefore it is an important factor that can increase your likability. Your smile plays a significant part on the confidence you have in social situations. It is therefore common to see people nowadays invest their time and resources in cosmetic dental procedures. Some of these treatments are necessary for oral wellbeing but they can also be vital if you want to have a smile that can brighten a room. Some of the popular cosmetic dentistry procedures include:


Teeth Whitening

This is one of the most common dental procedure that you can find at the clinic. This is due to its simplicity and short time it takes. It is also a minimally invasive procedure meaning that, you will avoid painful procedures. It involves application of a whitening gel to the affected teeth. The dentist will let it sit for around 15-20minutes. You will then rinse and repeat the procedure until you get the desired results.


Gingival Contouring

When you have excessive gum, they may make your teeth appear small. Gingival contouring corrects this by removing the excessive gums. Our dentists can use several techniques used in gingival contouring such as orthodontics, surgical lip repositioning and laser treatments.


Dental Implants

These are artificial replacement teeth that are effective when you have lost, missing or damaged teeth. Most dental implants are titanium based and they offer robust foundation on which replacement teeth rest on. Dental implants are excellent because they resemble natural teeth, and they will reinforce the jawbone which is a key ingredient in achieving a full and bright smile.

When you visit our clinic, our team of professional will carefully analyze your dental condition to determine which is the best treatment available. Do not hesitate to give us a call if you have any more questions about how you can improve your smile.