When to See an Oral and Maxillofacial Surgeon?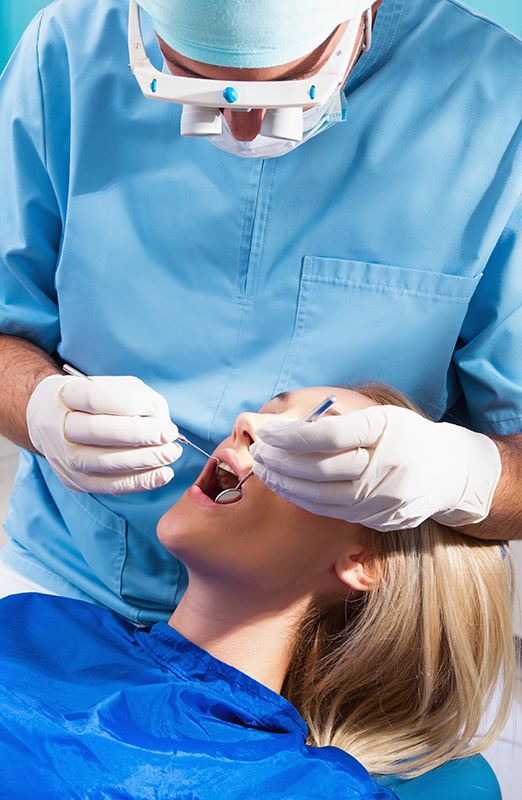 An oral and maxillofacial surgeon treats many problems, diseases, and conditions, not just in the oral cavity but also in the head, neck, and face. The oral and maxillofacial specialty can focus on complex anatomical facial structures, specifically in the mouth and mouth. Oral and maxillofacial surgeons can diagnose, perform surgery, and treat injuries, defects, and diseases involving the teeth, gums, and mouth. Patients who need a maxillofacial surgeon's expertise include:


Oral Surgery and Implantology

This includes a range of surgical procedures performed in the mouth and the surrounding areas, such as major and minor salivary glands. However, the most common procedures include complex and simple extractions like retained canines, wisdom teeth, or supernumerary teeth. Oral and maxillofacial surgery involves complex procedures such as bone graft and dental implants, especially in patients who have incurred the bone loss.


Dentofacial Deformities

Maxillofacial surgeons work together with other experts such as orthodontists to treat problems of aesthetics and occlusions. Dental deformities are caused by maxillomandibular problems and tooth alterations that require surgery to correct the base of the bone. This forms the basis of orthognathic surgery.


Head and Neck Tumors

Patients with both benign and malignant tumors can benefit from maxillofacial oncology. Treatments include: The surgical removal of tumors, reconstruction of facial defects, extension of the neck through autologous tissue transfer and microsurgery.


Fractures of the Facial Bones

Through maxillofacial traumatology, patients with facial bone fractures of the bone are advised to consult an oral and maxillofacial surgeon for treatment. These fractures include orbital rims fractures, cheekbone, orbital floor, mandible, and upper jaw. OMS also treats pan facial fractures or major trauma, which affects all the facial bones.
These are some of the reasons why patients are advised to consult an oral and maxillofacial surgeon. Other treatments include temporomandibular joint disorder or surgery in children like craniofacial malformations and palate and cleft lip.