Our COVID 19 Preparedness Plan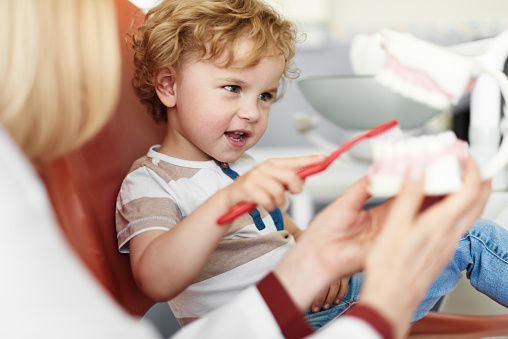 Covid 19 is a global pandemic that has caused so many problems in the world. The pandemic has caused global lockdown where people are advised to stay at home, work from and home and keep social distance. Your teeth might be affected if you take too long before going for regular dental checkups. Our dental team has come up with a plan to keep you safe during the pandemic and offer you proper oral care.


Sanitization

We have come up with ways of ensuring that germs are kept at bay. By regular washing hands and sanitizing with alcohol-based sanitizers for the dental team and the patients. The Coronavirus is spread by touching on surfaces that are exposed to the virus, coughing from a person with the virus. It is vital to clean and sanitize all surfaces so that the virus is kept at bay. The teeth need proper care so that you can control the overall health of your body.


Wearing of mask

For any dental emergency wear a mask and visit the dental office so that you do not get the virus through a cough. The dentist will also be in the mask to ensure that you are safe and do not contract the virus. The dentist will ensure that there is proper handwashing and sanitization before any dental procedure. This is to be observed after any dental procedure. Our dental team will ensure that you are kept safe from Covid- 19 we will also require that you get a vaccination before seeing a dental professional. Our team of professionals is also ready to conduct online consultation to reduce movement and ensure that you still get an oral connection even when at home