What are the Dangers Associated with Dental Installation Process?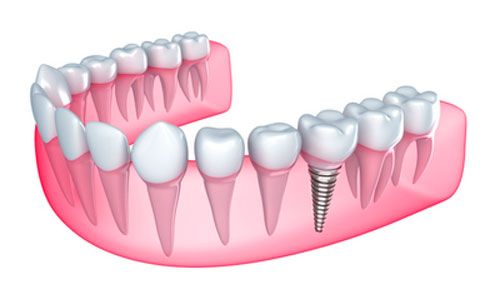 Dental implants are surgically placed to replace a lost tooth or teeth. They are manufactured using various materials like ceramics, titanium, and zirconium. Titanium dental implants are the most frequently utilized in oral surgery since they are long-lasting and robust, but there is an elevated risk for metal sensitivity. Zirconium dental implants do not last long and are less likely to cause an allergic reaction compared to titanium ones. Although ceramic implants have the most extended lifespan, they also carry a higher risk of shattering or chipping easily. Though the implant installation process is lengthy and costly, it has many benefits. However, the process has many potential risks involved with it, as discussed below:


Infection

Dental implant surgery carries an infection risk, just like any other oral surgical operation. As your wounds heal, your dentist will provide you with instructions on how to keep them clean. Call your dentist if you experience swelling, severe pain, or fluid leaking from the operation site. You could need further surgeries if you have a gum infection or a bone infection.


Sinus Damage

Sinus injury is a significant dental implant danger. Your nasal sinuses are right below your upper jaw. Implants used to replace your front teeth may pierce the sinus, which could cause pain or even an infection. Your dentist will let you know how to handle the situation if this occurs.


Never Damage

Implant surgery has the potential to harm nerves. Therefore, your dentist must obtain X-rays to find the nerves in your mouth prior to the surgery. Also, your dentist should explain the dangers of nerve damage before the operation since never damage might have long-lasting implications.

Its installation might sometimes impact the teeth near an implant. The trauma from oral surgery can worsen if nearby teeth have issues, such as decay or root damage. Before inserting an implant, your dentist should evaluate your other teeth and treat any problems.