Oral and Maxillofacial Surgeon Vs. Oral Surgeon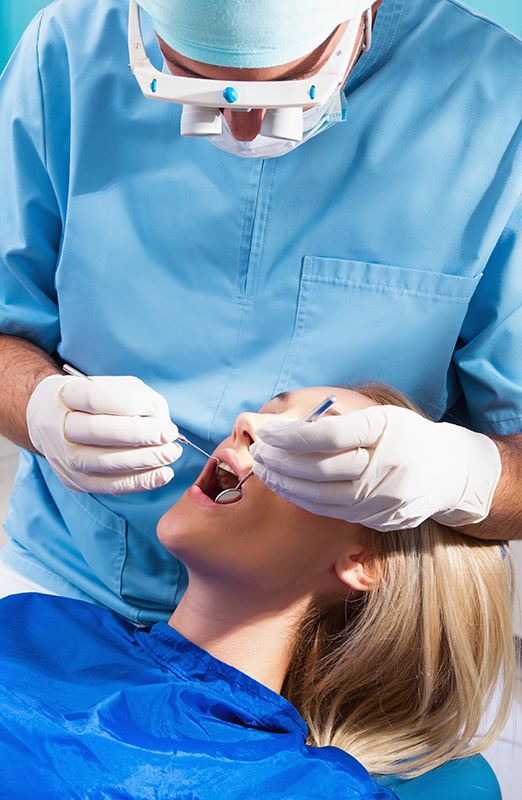 A dentist may refer their patient to either attend to an oral surgeon or an oral maxillofacial surgeon to cure a particular condition. However, depending on the patient's type of complication, the dentists will recommend which practitioner the patient should see. On the other hand, if you have to evaluate this type of dental specialty on your own, there are crucial things that you must understand. Most people do not understand that these two professionals differ, which creates problems when the time comes to have a specific oral procedure done.


What Oral Surgery Entails

These medical practitioners only carry out specific procedures. They possess skills and are trained to correct many dental issues. An oral surgeon often manages impacted wisdom teeth and eliminates any infection distress and swelling. They also deal with a patient who requires options on replacing teeth, such as dental crowns. In addition, they help in correctly positioning teeth and joint problems. However, when complex cases arise, oral surgeons refer patients to an oral maxillofacial surgeon who handles cases requiring closer attention.


What Oral Maxillofacial Surgeons Entails

Oral maxillofacial surgeons are oral surgeons but have undertaken further training to address too complicated dental and medical concerns. They are highly-skilled specialties with broad discipline in dental medication, usually addressing the head, jaws, mouth, and neck issues. A surgeon who undertakes this exercise has achieved a medical license, which gives them the power to administer and perform extensive surgeries.

Dentists usually refer a patient to the oral maxillofacial surgeon in cases where dental and facial trauma is involved. Additionally, these surgeons undertake the exercise when advanced oral surgery is required. They possess a high position in the dentistry industry which indicates that they are the only practitioners who carry out dental surgery with no limitations. In addition, they professionally perform hum surgery and nasal cavity more than any other practitioners.