How Long Will It Take To Feel Normal Once You Have Tooth Extraction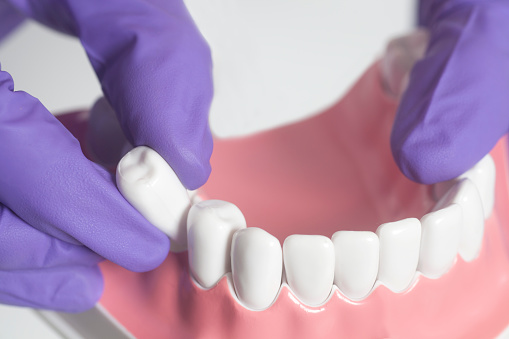 Perhaps you have been recommended to receive a tooth extraction. So what does it mean for you? There are many reasons you should have your tooth removed. A large filling that is damaged can necessitate an extraction. Badly chipped or cracked teeth that cannot be repaired may require extraction. If you have wisdom teeth, you may need them removed. Depending on the reason, tooth extraction can be a minor or major procedure. Whether minor or major, an oral surgeon will make sure that the process is smooth and causes minimal discomfort. That being said, how long do you expect to get back to normal after extraction?


Recovering from Extractions

It varies from one patient to another to recover from extractions. Depending on the location and size of the tooth as well as your dental history, you can get different aftercare instructions from the oral surgery team. The aftercare instructions for a simple extraction are different from those of surgical extraction.

If you have received a simple extraction, recovery is brief. A simple extraction involves a tooth that is already erupted. Once the tooth has been removed, you need to get enough rest. Afterward, you can return to normal activity. A simple extraction normally heals fairly quickly.

When it comes to surgical extractions, they are done to remove a tooth from inside the gums or in the jawbone, for instance, an impacted wisdom tooth. The recovery time is much longer. You will need to take it easy for about two days. You also want to limit physical activity, at least for about a week. You expect it to take a week or two for the site to heal.

Contact our oral and maxillofacial specialists if you need to get your teeth extracted. Schedule an appointment to have the teeth examined in order to determine if you need a simple or surgical extraction.