How do you prevent gum disease in children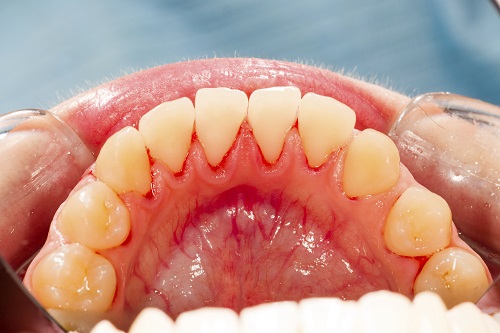 Children are not spared from developing gum disease. They are more susceptible to developing gingivitis than the more severe form of gum disease, periodontitis. Although it is tempting for kids to skip brushing time, especially at night, parents need to keep tabs on their dental health. Inconsistent oral routines could lead to gum and teeth issues.


How to manage a dental health routine for kids

Brushing for children should be supervised until the child is eight years of age. Parents should ensure they are brushing and flossing correctly with a soft-bristled toothbrush. Brushing should be done for at least two minutes, and the child should rinse off thoroughly. Brushing after dinner and snacks (especially sugary) offers a clean oral environment free of bacteria.

It is essential to regularly visit the dentist for checkups, deep cleaning, and flossing. Regular dental checkups ensure the kid's health is on track and allows treating diseases before they progress. Deep cleaning should be done every three months, especially if gum disease has been noticed. Children should be encouraged to use fluoridated toothpaste and antimicrobial mouth rinses to clean and strengthen their teeth and gums. Rinsing with warm salty water also helps to soothe gum swelling. Parents need to start a good dental routine on their kids as early as the teething begins. Even babies can develop gum disease; parents should run a damp wash towel on the baby's gums to clear bacteria.

Some habits like offering sugary foods to kids and generally bad dieting habits could weaken the gums and lead to infection. Parents should also not allow their infants to sleep with a bottle as they could develop gum disease early. Encouraging kids to drink water regularly also helps wash down harmful bacteria from the mouth that would build up and cause gum disease.