Why is a smile makeover important?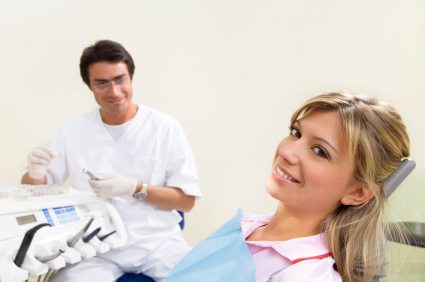 Your dental health is crucial for a confident and beautiful appearance. When you have dental problems such as stained or crooked teeth, it can be very hard to smile effectively, especially in public. This presents many people with mental depression because they will always have fear and anxiety of talking or smiling in public. Therefore, having a beautiful smile is not only important for your outward appearance but also your mental wellbeing. If you need an effective smile makeover from qualified and experienced dentists, you can trust our practice to deliver one of the best care and management.


Improved Self-Esteem

It is well documented that having a bright smile is important for your self-esteem. With a poor smile, you will always be self-conscious of your appearance, and this will hinder you from interacting with colleagues at work or friends at social places. This will negatively impact your self-esteem. You, therefore, need effective treatment that will improve your smile, and bring the best version of yourself.


Better Performance at Work

In the modern world, it is usual for many people to make presentations at work. A poor smile can negatively affect your performance because you will be unable to do presentations without feeling embarrassed about your appearance or smile. When you come for a smile makeover, you will be comfortable at your workplace, and you can get job promotions that will grow your career.


Health Benefits of Smiling

You will also enjoy the health benefits that come with frequent smiling. For instance, your mental health will improve. Furthermore, smiling helps you to burn calories, which can boost your overall well-being.

Visit our practice if you require a smile makeover from trusted professionals. We have many years of experience helping many people improve their confidence through a beautiful smile. You can always trust our practice for comprehensive treatments.