Things You Should Know About Invisalign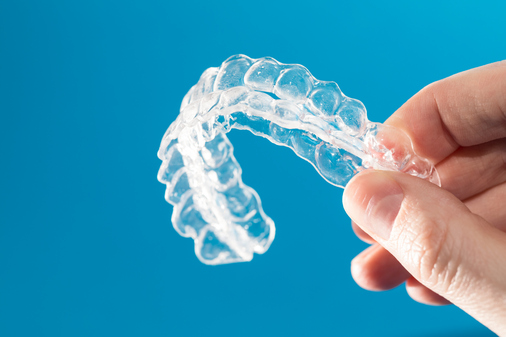 Many people look for effective ways to brighten their smiles, and Invisalign becomes their preferred treatment option. Invisalign treats crooked and misaligned teeth, enabling you to have straightened and properly aligned teeth for a bright and confident smile. Our dentists always recommend the best treatment solutions for our patients, to ensure that they achieve the desired results. That being said, if you are thinking of getting Invisalign treatment for your misaligned teeth, it is important to understand some important things about Invisalign, to better prepare for the treatment.


You will have to wear them for a large part of your day

Many patients that visit practice frequently ask this question, not sure on the amount of time they will have to wear their trays. For Invisalign to work effectively, you will have to wear them for a minimum of 22 hours a day. This is a large part of your day, and you can remove them when it is time to eat, brushing or floss.


Getting a customized Invisalign treatment is the best solution

You can buy your Invisalign trays from online shops or over the counter. However, these come with their shortcoming. They will not properly fit and can be a bit uncomfortable. When you come to our practice, our dentists will custom make your Invisalign trays by getting an imprint of your dental structure. You will get trays that fit perfectly, and will not irritate the soft tissues of your mouth.


Contact us for effective treatment

Visit our clinic for an effective Invisalign treatment procedure to ensure you get that perfect set of teeth. You will be able to face the world with confidence with no fear of talking in public or socializing.