The Key Benefits of Reconstructive Jaw Surgery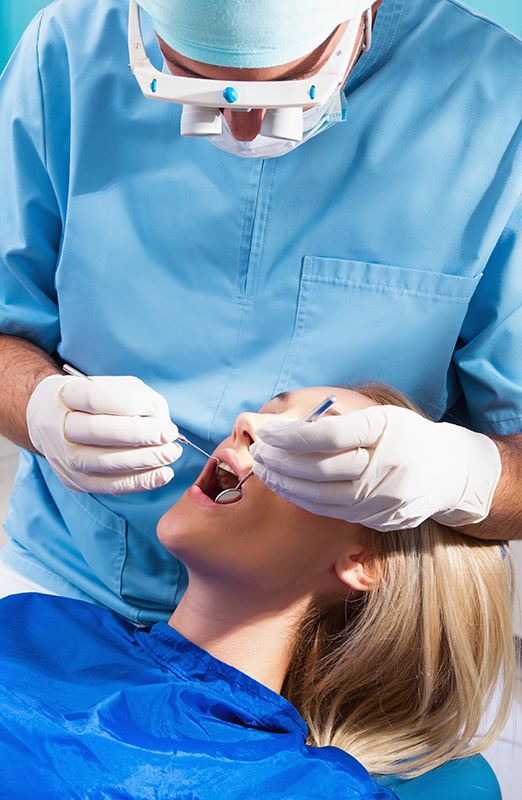 Reconstructive jaw surgery is a procedure whereby a surgeon operates on the jawbone and shifts it into the proper position. Using tiny screws and bone plates, we secure the jaw in place. Our team fits braces on the teeth to ensure they align properly. Oral and maxillofacial surgeons carry out these surgeries since they require more expertise.

At our clinic, our OMS carries out a jaw surgery procedure on the lower jaw, upper jaw, and chin. This means we will administer anesthesia, so you do not feel any pain during surgery. Reconstructive jaw surgery is also known as orthognathic surgery.


Who May Benefit From Reconstructive Jaw Surgery

Jaw surgery is an excellent way to improve your dental formula and overall health. This procedure repairs the alignment of your teeth which improves your biting and chewing. If you have chronic jaw pain because of misaligned jaws, temporomandibular joint, it reduces after surgery. You get to enjoy foods again with a functional bite. Jaw surgery also prevents excessive wear and tear of teeth caused by an open bite.

Another significant benefit of this surgery is it provides relief from sleep apnea. Reconstructive jaw surgery fixes face asymmetry, thus improving overall confidence. This procedure is the best option to treat facial injuries. It enhances the chin's appearance by correcting a receding lower jaw.

It takes six to eight weeks for the bones to heal after reconstructive jaw surgery. During this time, you can expect pain for the first three weeks. Our surgeon will prescribe medication for the pain and some lifestyle changes, including a liquid diet for the first two months after surgery. Despite the food limits during recovery, this procedure helps correct most jaw-related problems. Reach out to us by phone or visit our clinic for any inquiries about reconstructive jaw surgery.