Tooth Loss: Causes and The Appropriate Steps to Take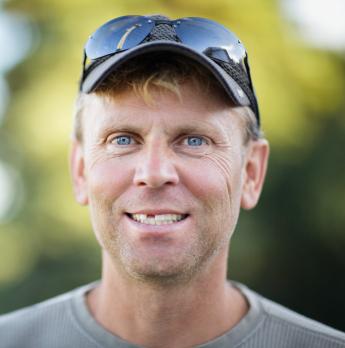 Good oral hygiene is one of the ways of taking care of your teeth to ensure that they last as long as you are alive. Poor oral hygiene and natural aging are the most common causes of tooth loss. However, the advancement of the dental field has gone a long in ensuring that older Americans keep their teeth. That said, it is crucial to note that how long your teeth last depend on how well you take care of them. Below are common tooth loss causes and how to handle them.


Periodontal Disease

Commonly known as gum disease, periodontal disease is among the leading causes of tooth loss among American adults. If untreated, it can destroy your jawbone. Common symptoms include tender, red, or swollen gums. The leading cause of periodontal disease is poor oral hygiene. To prevent it, you must practice good oral hygiene.


Cavities

Bacterial infections cause cavities and can lead to tooth decay if untreated. They start by forming small holes before they proceed to attack your enamel and the pulp of your teeth. Severe cavities might require a root canal procedure. To combat cavities, maintain good oral hygiene and ensure that you visit our dentists regularly.


Physical Injuries

It goes without saying that physical injuries often result in tooth loss. You can lose your teeth through an accident or when you take part in sports such as boxing and outdoor activities. To protect your teeth from physical injuries, always wear a mouthguard when participating in sports that lead to trauma to your mouth.

Other tooth loss risk factors include tobacco chewing, smoking, and poor diet, which affects your gums and teeth. To keep and maintain healthy teeth, you have to maintain a healthy lifestyle, visit our dentists regularly, and observing oral hygiene essentials such as flossing and brushing twice a day. Visit our office for more tips on how to take care of your teeth.