Why Call Us if You Have Chronic Sinus Pain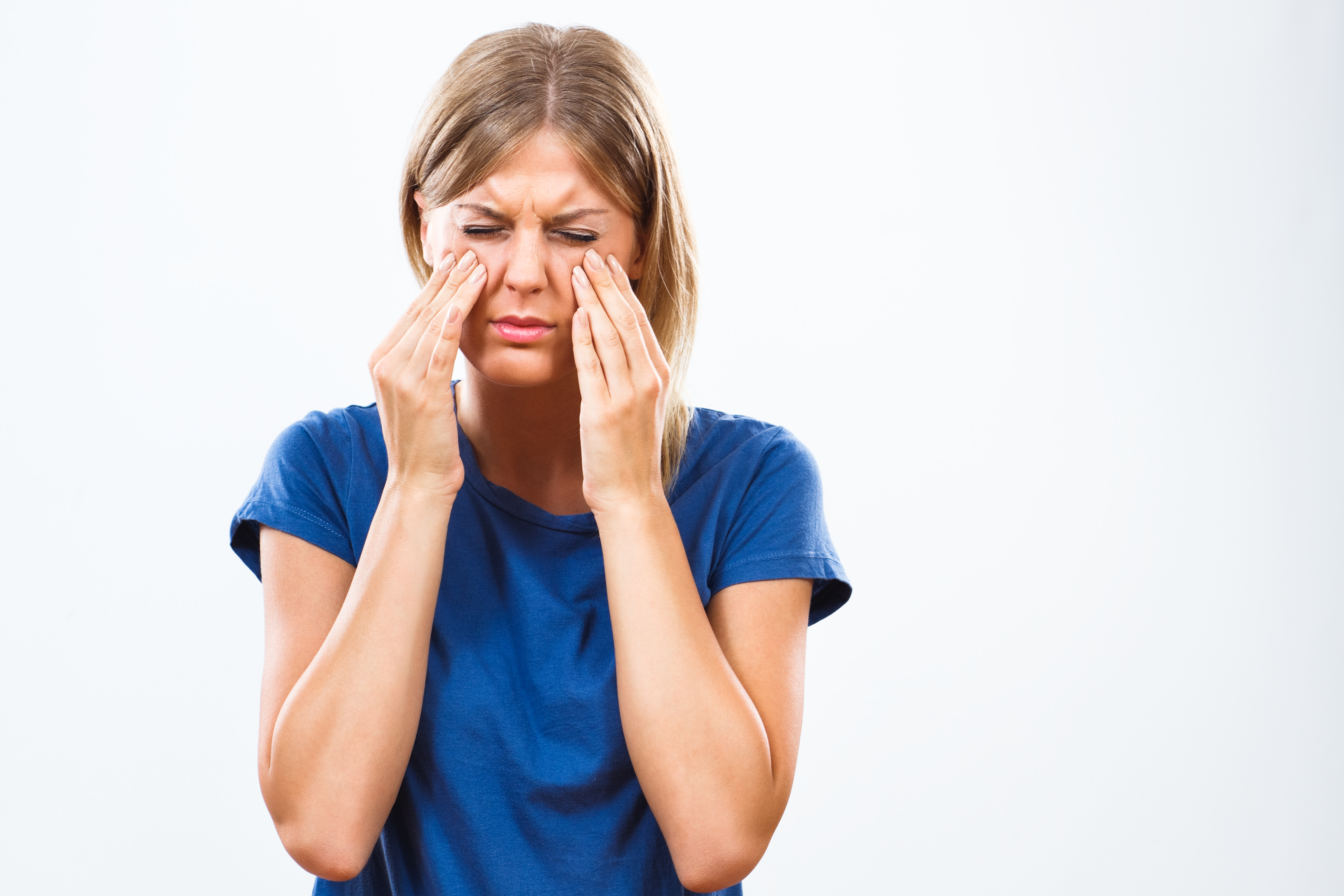 The sinus is responsible for allowing air to flow into your nose. It has a cilia lining that comprises small hairs that aid air, bacteria, virus, and mucus movement for filtration. When bacteria or viruses find their way into your sinus lining, they will cause a sinus infection characterized by facial pain, tooth pain, headache, and nasal congestion.


Chronic Sinus Pain Could Indicate a Dental Problem

Your teeth, gums, and sinuses share similar nerves. Thus, chronic sinus pain resulting from a sinus infection will spread to your upper teeth and cause pain. Chronic sinus pain on your teeth will feel like cavity or tooth sensitivity and scheduling an appointment with us for diagnosis at this point is ideal. Other symptoms you may experience include bad breath at the back of your throat, if your throat is infected, with the smell persisting even with good oral hygiene. You may also experience fever, with the above symptoms lasting more than ten days without improvement.


Oral Healthcare with Chronic Sinus Pain

Upon diagnosis, we will treat chronic sinus pain with antibiotics and pain killers. If sinusitis affects your breathing, we will do sinus surgery to widen your sinus passages. While recovering from chronic sinus pain, you should continue practicing good oral hygiene through regular brushing with fluoride toothpaste.

You should also floss your teeth using an interdental toothbrush or floss. Chronic sinus pain may also cause dry mouth, increasing your risk for gum disease and tooth decay. Therefore, keeping your mouth moist by drinking water and chewing sugarless gum to aid in salivary flow is ideal. You should also schedule regular appointments with us and disclose that you have chronic sinus pain for further treatment. As you continue with good oral healthcare, your mouth will also feel normal as the pain subsides. For more details on chronic sinus pain and dental health, contact our office today.