3 Reasons Why You Might Need to See an Oral and Maxillofacial Surgeon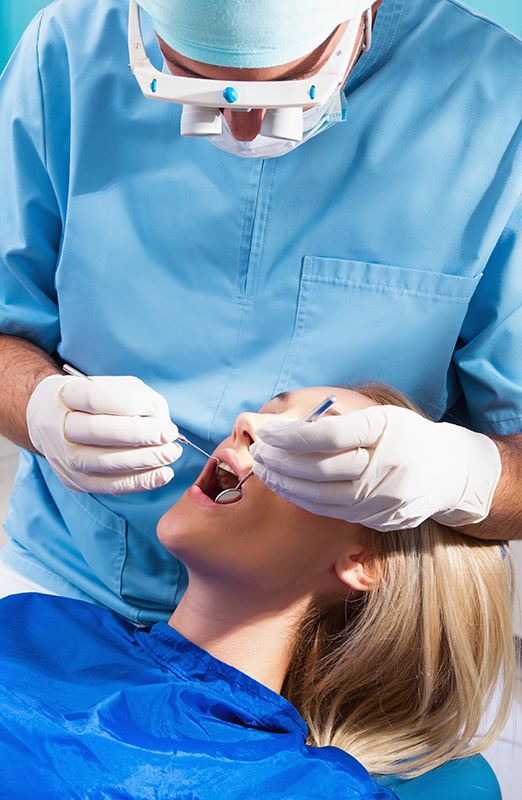 If you have a condition affecting your face and jaws, an oral and maxillofacial surgeon is better suited to diagnose and treat you. As specialists, we have extra hospital-based training beyond an ordinary dentist. We are also well versed when it comes to understanding sedation, making it a non-issue during complex dental problems. Usually, you may need to see an oral and maxillofacial surgeon if you need a tooth extraction, dental implant, or other facial surgical procedures.


Tooth Extraction

Usually, your dentist will remove your wisdom or decayed tooth in their office. However, if you have a severely decayed or impacted tooth, they might refer you to an oral maxillofacial surgeon for specialized treatment, such as us. Upon referral, our surgeons will examine, diagnose, and extract your tooth to ensure you recover without any complications.


Surgeries

While your dentist may be able to handle minor surgeries, complex surgeries such as cleft palate correction and jaw surgeries require an oral and maxillofacial surgeon. Cleft palates are congenital disabilities and, if untreated, will affect a child's speech and eating habits. The procedure involves restoration of the palate and is commonly performed on a child when they are about 12 months. If you need jaw surgery in case of a misaligned bite, you can also talk to us. Our oral and maxillofacial surgeon will fix your jaw position to ensure you can speak and chew properly.


Dental Implants

If you need an implant, then you will likely come to see us. We will fit a titanium foundation into your jaw bone and cover it with a dental crown to give a replacement that mimics natural teeth. In some instances, a bone graft may be required, but that is something we can talk about after we evaluate your current oral condition.

If you would like to learn more about what we can do for you, contact our office today to schedule an appointment.