How You Can Supply Your Own Bone Graft Under the Right Circumstances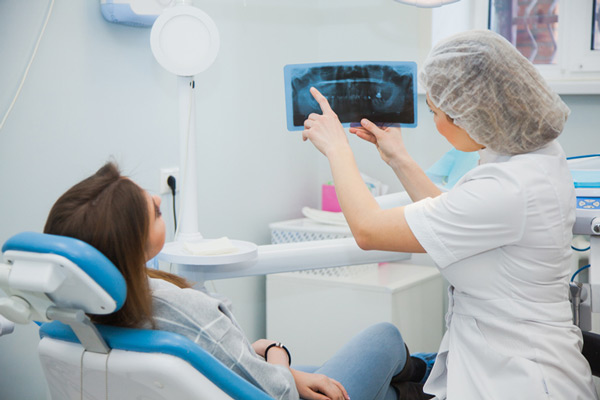 When a patient undergoes dental implant fitting or other dental procedures such as tooth removal, they may require bone grafting. Bone grafting works at reducing bone loss and securing any dental implants in place. In this article, we will go through what bone grafts are and why supplying your own could be beneficial.


What Are Bone Grafts?

If a patient suffers bone loss after tooth extraction, bone grafts can help to preserve the sockets. It is also a common requirement before being able to have dental implants fitted if the patient doesn't have sufficient bone density to secure the implants. After all, dental implants are only as strong as their foundations.


Using Your Own Bone

There are a few options for where you can source the bone grafts from, one of these is to supply your own bone. Supplying your own bone to use as a bone graft is the safest way to ensure that it heals well.

When your own bone is used, there is little risk for it to develop infections or your body to reject the grafts. We will harvest the bone we need for this procedure from your chin or jaw, so that it integrates effectively.

However, there is a disadvantage to supplying your own bone. When your own bone is the source, it will naturally result in two surgical procedures being done overall. It can also cause pain, swelling, and bruising to where the graft has come from as well as swelling at the surgical site of the bone graft.

To consult a professional about whether bone grafts are needed for your dental implants, contact us to schedule an appointment. Our team will examine your mouth to determine if you require bone grafts to create a better foundation for your dental implants.