What is Endodontic Surgery?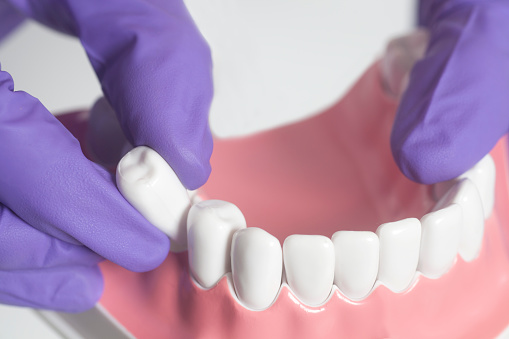 If a non-surgical root canal procedure appears inadequate in saving your tooth, then the dentist may recommend endodontic surgery. Here are some important things to know about this safe and effective procedure to save your tooth.


How does Endodontic Surgery Help?

Endodontic surgery has great diagnostic value. It allows an endodontist to detect and repair canals or fractures in the tooth that were not detectable through X-rays. An endodontic surgical procedure clears the root canal of calcium deposits and allows for a smooth sealing of the fracture. Endodontic surgery allows dentists to save teeth that have undergone non-surgical root canal but have become infected over time.

The most commonly performed endodontic procedure is known as apicoectomy. Often, it is performed to treat inflammation or infection at the end of the tooth after a root canal procedure. The end of the root canal is sealed and incisions in the gingiva are sutured to ensure proper tissue healing.

Another type of endodontic surgery that dentists perform is where one or more roots is removed. Intentional replantation is a form of endodontic surgery. In this, the tooth is removed, treated, and then placed back in its socket. An endodontic surgery is carried out under local anesthesia. You will be prescribed pain killers to manage post-surgery pain. If your endodontist permits, you can drive home. But it's better to get confirmation before the procedure so you can make arrangements for transportation.

You can resume office the next day and get back to routine activities. However, as each case is different, it is advisable to discuss this with the dentist. An endodontic procedure is often the last and best chance to save a tooth. The alternative to endodontic surgery is tooth replacement through dental implants, dentures, or bridges. These are good options, but not as good as natural teeth.

Endodontic surgery can save your teeth. If your teeth are at a stage where they need to either be saved or extracted, and you wish to make the right choice, then get in touch with us. We have the expertise to advise you. Call us.