Taking It Easy After Oral Surgery Can Speed Up Healing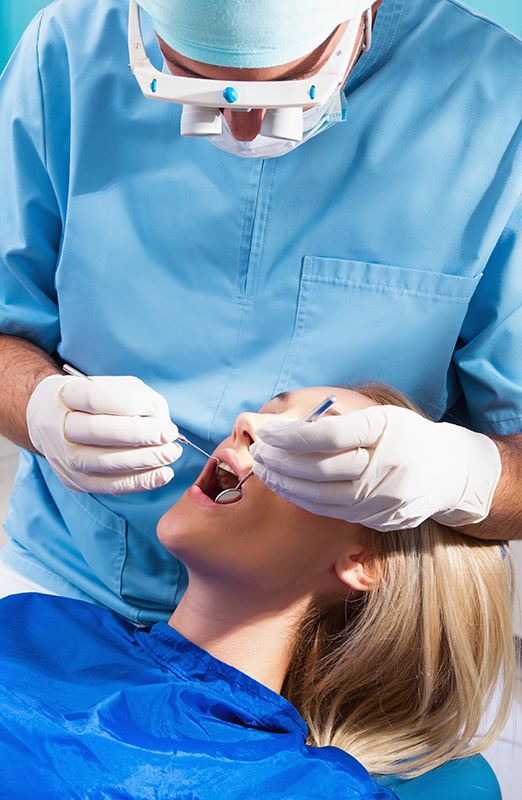 After you have gone through a surgery, sometimes people forget the importance a little rest does for the healing process.

With busy schedules and routines, taking the time to go easy can be difficult for some. The overall effects on the body after surgery are far reaching beyond just the site of the procedure. By taking care of your overall health and immune system you can boost your recovery time and results.


Planning for Surgery

When you are getting your schedule ready for surgery, plan on a recovery time as well. This will allow you some space from your normal routine to get better. Taking a day or two if possible off from work can be a great way to reduce stress while you are healing. Do some shopping for food that will assist with healing and the effect the surgery will have on your eating. Keep in mind your specific habits that you will need to place on hold for those few days after.


Following Surgery

After you have had surgery, it's important to remember all the recommendations the Doctors has. Having someone there with you to take notes will insure you can follow them to the T following surgery. As you will probably have some recommendations you don't want to follow.

Try and have some healthy substitutes. Using a nicotine patch if you are a smoker who doesn't intend to quit is a great idea. If you have a hard time relaxing, getting some movies you enjoy or a series you have been wanting to watch can help you keep your head elevated.

As you are looking at your schedule, it's also a great idea to write down any questions you have leading up to surgery. Even calling ahead and getting them answered can help you plan better. By preparing for your recovery time as well as surgery, you can get the best results from both.