Surgical Treatment of Facial Nerve Paralysis: Restoring Movement and Expression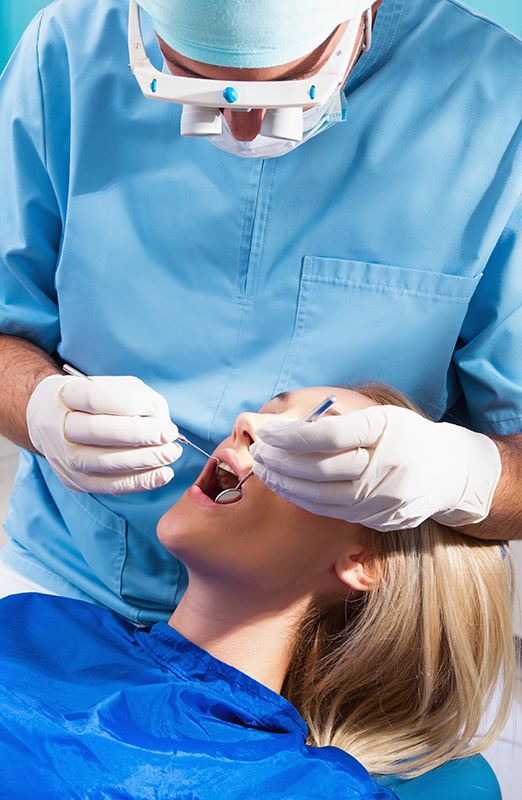 Bell's palsy, or facial nerve paralysis, negatively affects people's lives as they struggle with impaired control. Some central issues include expressing emotions appropriately, speaking clearly & difficulty in eating. Seeking help through various surgical methods eases these issues by restoring lost movements & functions for persons dealing with such problems.


Facial Reanimation Procedures

Nerve grafting helps people recover from facial nerve damage, making it an effective option when the facial nerves are cut off. Under this procedure, doctors perform grafts using viable nerves from other body parts to connect with the damaged facial nerves. The redeveloped fibers restore movements and functions over time.

Cross-facial nerve grafting is another way to restore more complex cases where facial nerves can't reconnect directly. Doctors use a healthy nerve from one side of the face to connect it with the affected region so that an individual can grow new nerve fibers for more natural movements.

Muscle atrophy might occur in some areas due to long-term paralysis. Muscle transfer is an ideal solution in such a scenario, where surgeons transplant muscles from other areas, such as the thighs or abdomen & connect them with nerves. This technique gives better control of expressions, making patients less dependent on others.


Facial Rejuvenation Procedures

Facelift surgeries tighten sagging skin after extended Bell's palsy period - facial rejuvenation treatment helps patients feel better about themselves and elevates overall well-being levels. Undoubtedly facing facial paralysis due to nerve damage is not easy to deal with, but surgical procedures have been able to offer some degree of endurable relief. Techniques such as nerve grafting or muscle transfer, alongside various facial rejuvenation treatments, contribute significantly towards reconstituting symmetry, function, and mobility to the appearance allowing for greater confidence and quality living.

For optimal outcomes, it is highly recommended that concerned individuals consult medically experienced professionals before the procedure. Contact us today and rediscover your smile with adequate guidance from our experts.