Patient case study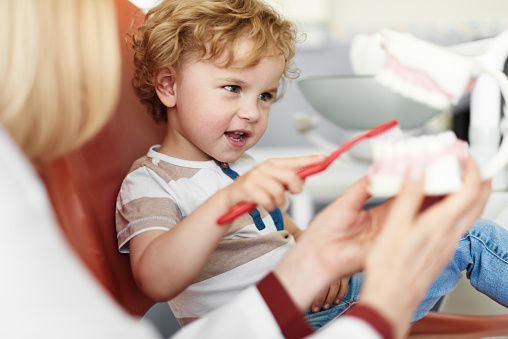 Before deciding on which dental practice to choose there are important factors that you need to consider which will help you make better-informed decisions. Patient case studies are one effective way that you can determine the reputation and suitability of a dental clinic. You can learn how the dental practice approaches their patients, from the initial consultation, examination, diagnosis, and treatment. With these, you can determine where you will be served according to the way you would want. At our practice, we have numerous patient case studies that can show you how we follow the best practices to bring relief and optimal health to you and your family.


Knocked-Out Tooth

The standard procedure is followed after a patient calls or walks with a problem of a knocked-out tooth, the first thing we do is to put in measures that we can save the tooth. If you have located the knocked-out tooth, bringing it with you is important. We will examine the area or socket where the tooth was located and also check to see if the root of the tooth is badly damaged.

After that, we try to stop the bleeding and give you medication to reduce the pain. We book you for surgery where our dental surgeons will perform the necessary operation that will go a long way in retaining the tooth in its original position. Speed is usually of critical importance in such cases, and we, therefore, advise patients to act fast before it becomes too late to save the tooth.


Trust Our Professionals for Your Dental Health

It is important to have professionals treat you whether the condition is minor or not. Dental health professionals at our practice have the expertise to offer lasting relief and a beautiful smile. Call our offices to schedule an appointment.