What Is Sleep Apnea?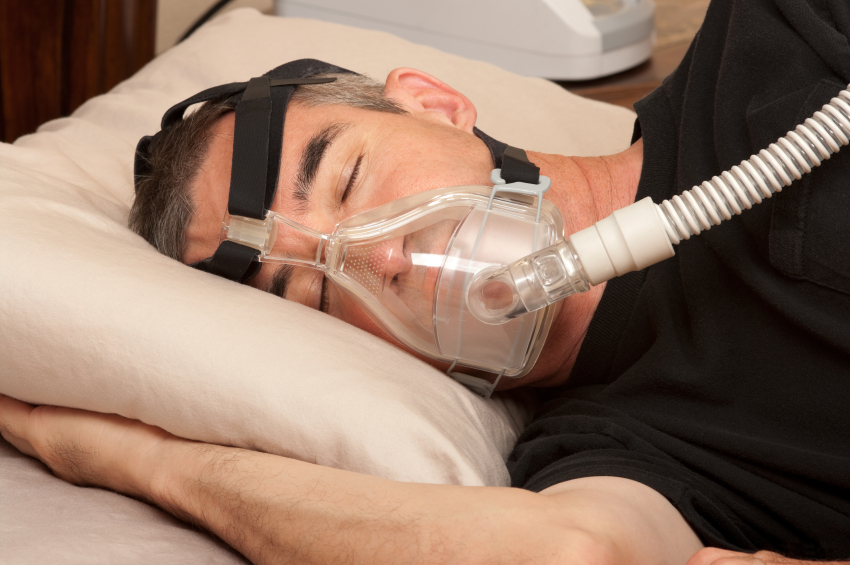 Sleep apnea is a health condition that leads to lifelong health problems, not to mention years of interrupted sleep. Luckily, sleep apnea is treatable. You can get a diagnosis of sleep apnea and begin treatment, which means you'll start to feel better quickly.


About Sleep Apnea

Sleep apnea causes you to stop breathing while you are sleeping. You don't stop breathing for long, a few seconds at the most. However, your breathing stops long enough to rouse you from deep sleep but usually not enough to wake you completely.

Obstructive sleep apnea occurs when structures in your mouth temporarily block your airway. Sleep apnea also occurs when your brain sends the wrong signals to the rest of your body. With sleep apnea, you wake up repeatedly.


How Would I Know If I Have Sleep Apnea?

Sleep apnea has symptoms that you might recognize. Exhaustion commonly occurs in sleep apnea. People with sleep apnea fall asleep throughout the day because they can't get enough rest. Also, many people with sleep apnea snore. In fact, they may snore so loudly that they frequently wake their partner.


Is There A Cure?

While sleep apnea is concerning, there are treatments available. If you are diagnosed with obstructive sleep apnea, dentists can make a night guard for you to wear so that places your tongue and palate in the correct place. The night guard allows you to sleep deeply. There are other treatments available as well, such as CPAP (continuous positive airway pressure) machines that regulate your breathing, surgical treatments, and other devices that use electrical stimuli to regulate your breathing. If you're concerned about the quality of your sleep, a dentist might be able to help you get back to deep sleep.