What Conditions Do Oral And Maxillofacial Surgery Treat?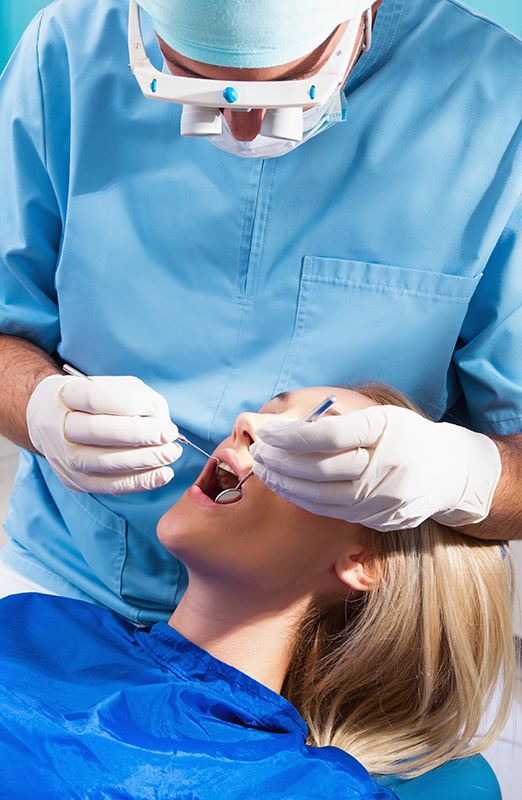 Many people think that oral and maxillofacial surgery involves wisdom teeth extractions. Although this is one reason to consider the surgery, there are several situations involving this treatment approach. This surgery is performed on different tissues of the mouth. It can be your teeth, gum, jaws, or face. Some of the signs that indicate the need for oral and maxillofacial surgery include:


Sleep Apnea

Sleep apnea can interfere with the quality of your sleep. Also, it can increase the risk of high blood pressure, heart attack, and abnormal heartbeats. Many patients with this condition use a mouthguard or a special machine to keep the airway open at night. However, this may not be an effective way to cure the disease. If you experience signs of sleep apnea, you may need to consider oral and maxillofacial surgery. This involves removing excess tissues from the back of your throat to clear the airway and lessen the symptoms.


Infections

Swelling in the neck, face, or jaws can be an indication of infection, and it can lead to life-threatening issues if not appropriately addressed. Your oral surgeon will start by diagnosing the problem to find the root cause of the discomfort. A personalized treatment plan will then be developed. It may involve tooth removal or cutting into the affected part to drain the infection.


Damaged or Missing Tooth

A damaged tooth is painful and can cause infection if left untreated. In some cases, your oral surgeon might recommend tooth extraction, dental implant, or dentures, depending on the density of your jaw bone. As long as you have a dense and healthy jaw bone, you may fit more surgical options. Besides, missing teeth can affect your speech and eating habits. In this case, you may require surgical options such as an implant with a crown.

From minor to major dental issues, oral and maxillofacial surgery can help to improve your chewing, speaking, and overall appearance. It also helps to prevent future damage and infections.