Can You Keep a Broken Tooth?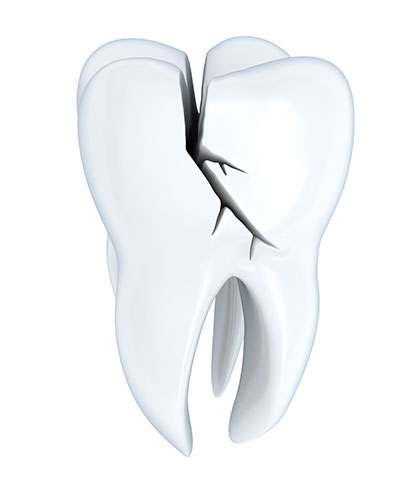 There are many causes of broken teeth. It can be due to an injury, wear and tear, or age. If you have a broken tooth, you cannot treat it at home. Instead, you will have to come to our offices for immediate treatment. There are several symptoms of a broken tooth. Some of them include constant pain that comes and goes, pain when you chew in foods, and sudden pain when the tooth is exposed to cold or hot temperatures. The sooner you come to our offices for treatment, the better your chances of saving it. You can keep a broken tooth if it is not severely damaged. Regardless, you should carry it when you come for a check-up and possible treatment.


Handling a Broken Tooth

A broken tooth can be a result of untreated cavities, untreated crack, or trauma such as fall accidents. The amount of time taken to come to our offices after sustaining a broken tooth determines if it can be saved, meaning you should come to our offices right away after the incident. Before you get to our offices, there are things you can do to control the situation.

If you are bleeding, you can rinse your mouth with warm water. You can also apply pressure to the affected area using a tea bag or a piece of gauze. Applying a cold pack to the cheeks will also help reduce the pain. The treatment we provide for a broken tooth depends on the level of damage. If the tooth's root has been exposed, you might need a root canal. A dental crown might also be necessary. However, if the tooth can't be saved, we might use other alternatives like dental implants or dentures. This helps restore your teeth' functionality and appearance. Visit our offices for more information on handling a broken tooth.